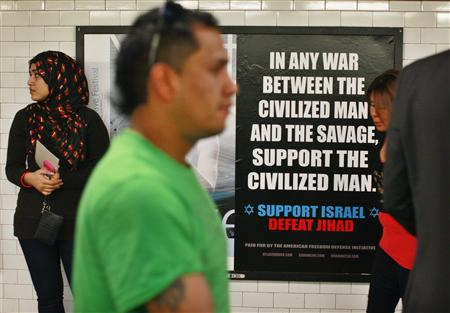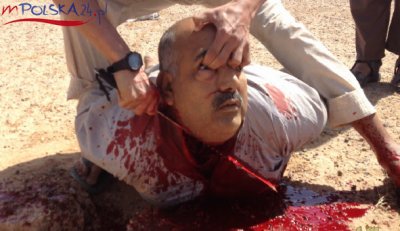 I have NO sympathy! If they commit crimes, then they need to be forced to pay their consequences!! They do NOT deserve any special treatment! Muslims do NOT co-exist with civilized people! They are Barbaric Savages, and they ALL need to be deported back to where they came from!! STOP allowing them to turn America into the third world shit hole that they crawled out of!!
These are some of the SAVAGES' victims!! Helpless dogs and cats! They are innocent and did nothing to hurt anyone! Hope that the BASTARDS rot in hell real soon for all their EVIL deeds!
AMERICA IS NOT GOING TO CHANGE TO SUIT THOSE ANIMALS!! GET OVER IT! GET OUT! CLOSE DOWN AND SPREAD THE BACON AROUND ALL OF THOSE SATANIC MOSQUES = Terrorist Training Buildings!! Allah is NOT God! Allah is satan!!